Case Studies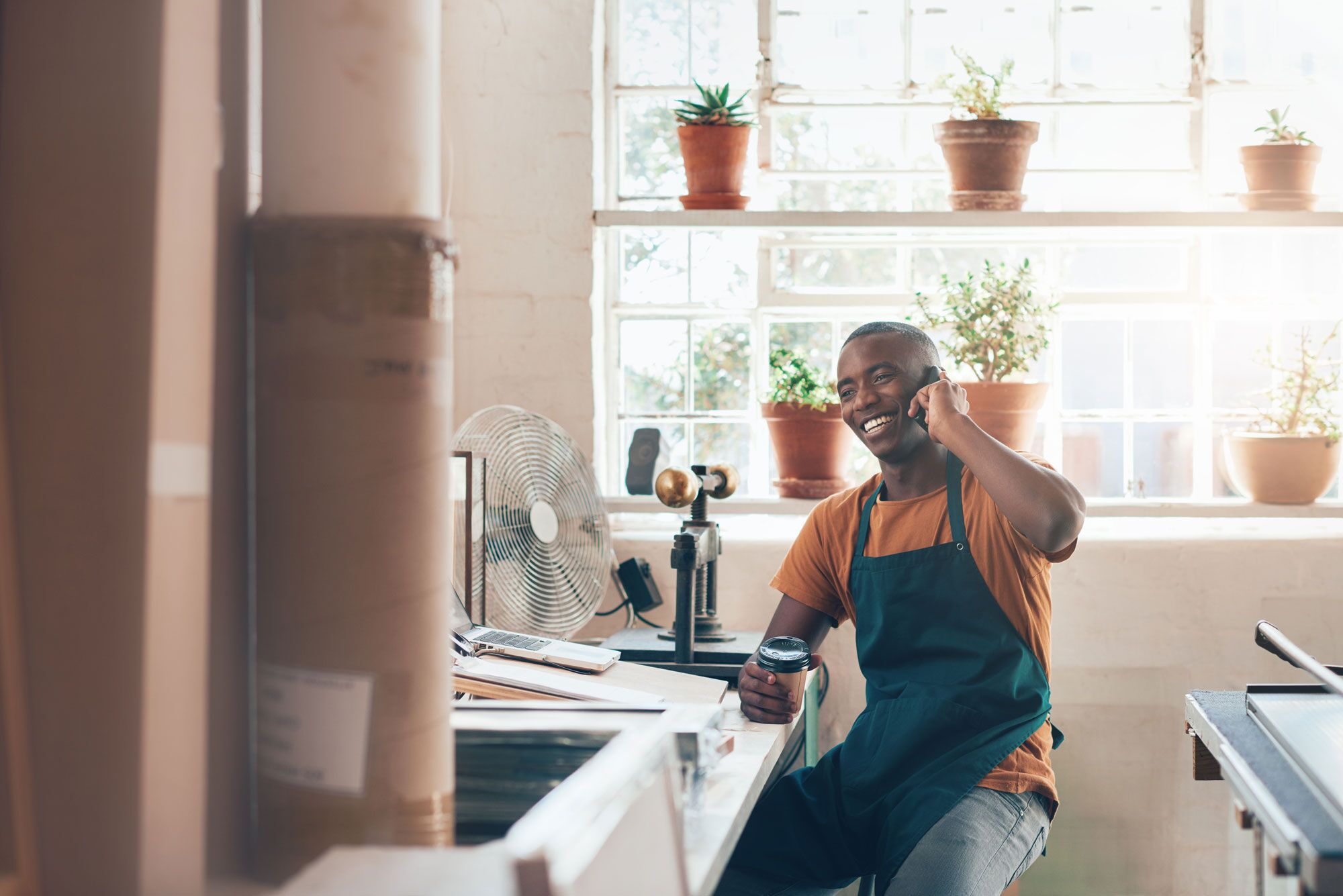 We're obsessed with results.
Creativity. Discipline. Insightfulness. Transparency. Accountability.
These are just a few of the many principles that guide us in our pursuit of advancement and results that matter.
Here are just a few of our many success stories.
---
1. Local Orthodontist
Challenge
A Philadelphia orthodontist with relatively low monthly website traffic metrics contacted Roja Interactive to help them design a best-in-class website and boost leads.
Goals
Launch new website with mobile optimization
Launch digital marketing campaign
100% increase in monthly organic traffic
300% increase in monthly leads
Solution
Our client had established a strong reputation as one of the premier orthodontists in the area. We worked with them to develop messaging that conveyed this. This messaging was then used to build a new, custom-designed, mobile-friendly website for their practice.
After launch, we planned and executed an ongoing SEO & inbound marketing campaign to attract better quality traffic and convert them to leads. Our client has placed years of trust into our firm, allowing us to provide a wide range of services, including…
Multiple website redesigns with mobile optimization
Mobile web app
SEO
Keyword research
Competitor research
Copywriting
Content marketing
Blogging
Email marketing
Link building
Conversion rate optimization
Landing page design
Review boosting
Infographic design
eBook production
Google Ads strategy & management
Facebook & Instagram advertising
Social media management
Analytics, reporting & analysis
Multiple website redesigns
Result
14,000%+ increase in organic traffic
3000%+ increase in monthly leads
4x Google PPC conversion rate vs industry standard
15x social media PPC conversion rate vs industry standard
Multiple #1 global rankings for highly competitive generic keywords
Seven+ year client relationship
This client's extremely disciplined commitment to SEO and website maintenance has placed their local orthodontics website in a class of their own, and is consistently recognized by orthodontists around the country as an industry benchmark.
---
2. Consumer Goods Retailer
Challenge
A Texas-based consumer goods retailer contacted Roja Interactive to help them make their products available for online purchasing. One year later, they approached us to help them to increase their online visibility and boost their sales. They sought us to help them…
Establish an online presence
Make products available for online purchase
Grow the brand and products organically and boost sales through SEO only
Goals
Launch new website
250% increase in monthly organic traffic
50% increase in monthly orders
33% increase in monthly sales
Solution
Armed with only a logo and limited product data, we built a custom-designed, fully optimized Magento website. One year later, armed with 100% of their trust, we designed, launched and executed a monthly SEO campaign to help their business rank quickly with the goal of boosting sales organically. This included revamping website architecture, optimizing urls, rewriting product copy to be optimized for both search engines and sales conversions, researching and strategically targeting keywords, creating content, building links, conducting ongoing analysis and more.
Result
After successfully launching their new custom-designed Magento website optimized for SEO, they saw a steady stream of sales trickle in from the initial SEO integrated into their website. Eventually, they realized that the absence of any ongoing marketing effort meant lost opportunities with each passing month.
We worked diligently and efficiently to get them ranking for dozens of competitive SEO keywords and eventually had them ranking above established competitors. Over time, we met and then quickie surpassed their goals using only organic SEO (no paid marketing):
960% increase in monthly organic traffic
495% increase in monthly orders
7,033% increase in average monthly sales
7,968% increase in monthly sales (month 1 vs last month)
1,000%+ ROI
---
3. Regional Contractor
Challenge
A NJ-based building supply manufacturer and contracting company reached out to Roja Interactive to help them revamp their out-dated website and generate more online leads via website design & SEO.
Goals
Launch new website
Boost organic website traffic
Generate more website leads
Solution
We worked with our client to first define their target demographics & geographical markets. Next we helped them refine their messaging for each specific demographic. Then we mapped out optimized web pages for each target geographic location. From there, we completed all copywriting for dozens of service and product pages and then designed and built a custom WordPress website that allowed for full content management.
We followed the launch of their new website design with an SEO campaign to help boost organic traffic and leads within their target demographics and geographical markets.
Result
After successfully launching their redesigned and fully optimized website, we saw an immediate boost in traffic and leads. Through ongoing SEO, we nearly doubled traffic and tripled leads in less than nine months. Our client saw so much ROI on SEO that they eventually cancelled other marketing channels managed by other partners.
85% increase in monthly organic traffic
211% increase in monthly leads
Exceeded ROI projections
---
Need more proof?
Want to work with us?